Cleistocactus (Borzicactus) sp. forma cristata


Description: This is a strong and easy to grow crested cactus. It forms large growing green fan-like stem.
Stem: Fat, it can form in age a large convoluted mound and can reach a considerable size (up to 50 cm tall and in diameter, or more )
Areoles: Small, roundish, orange-yellow.
Spines: It has short bristly pale-yellowhis spines all quite similar in shape.


.


Advertising




Family:
Cactaceae (Cactus Family)
Scientific name: Cleistocactus sp. forma cristata
Origin: Garden origin (Nursery produced cultivar)
Conservation status: Listed in CITES appendix 2.
Borzicactus sp. forma cristata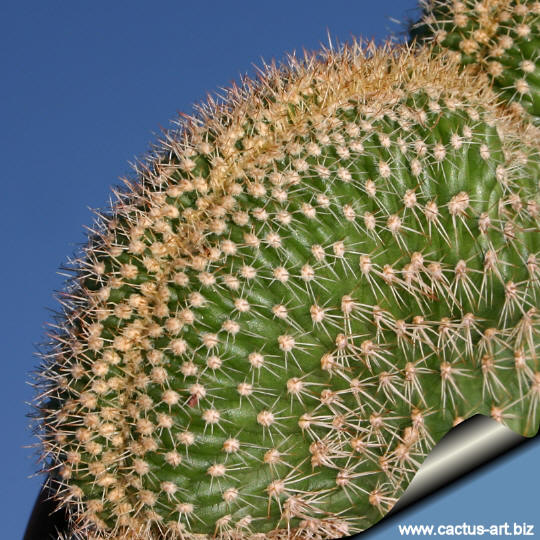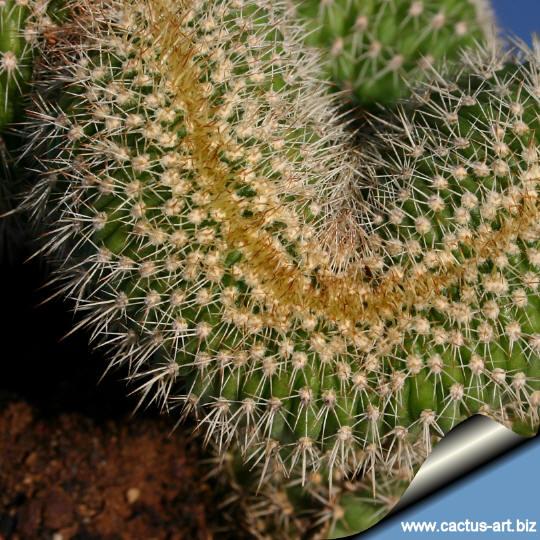 Cultivation: It is of easy cultivation. Require full sun or half shade. The plants on their own roots should be kept in a deep pot with a very draining mineral substrate. But be particularly careful with watering, which all crested plant require (rot sensitive). Keep dry during the winter rest. Since they are rapid growers, and need plenty of space for their roots, repotting should be done every other year or when the plant has outgrown its pot. Watering during the active growing season (spring and summer); this will encourage steady growth, and prevent the crest from becoming flabby.

Cultural Practices: It need a well drained soil mix. Water generously during the summer but allow to dry fully before watering again. During the winter months they should be kept rather dry.