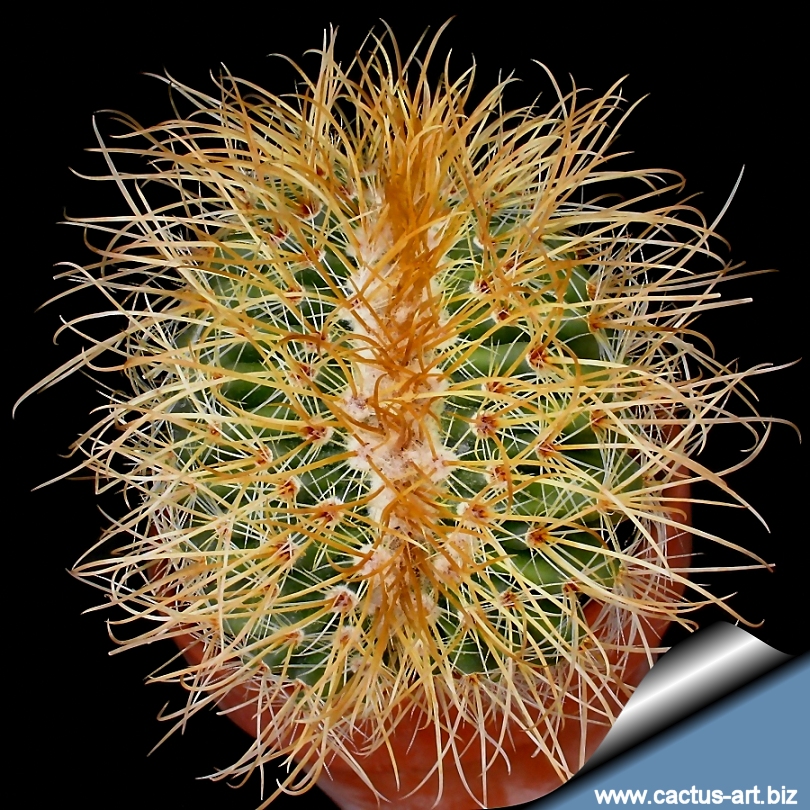 Photo of conspecific taxa, varieties, forms and cultivars of plants belonging to the Parodia maassii complex (This Taxon has lots of synonyms (like most Parodia), with several controversial varieties and subspecies):

Advertising
Family:
Cactaceae (Cactus Family)
Scientific name: Parodia commutans F. Ritter 1964

Origin: Native the high mountains from Carrizal to Oroya in Bolivia.

Conservation status: Listed in CITES appendix 2.
Parodia maxima F. Ritter 1964
Parodia obtusa F. Ritter 1964
Parodia maassii v. commutans maxima (F. Ritter) Don. & Rowley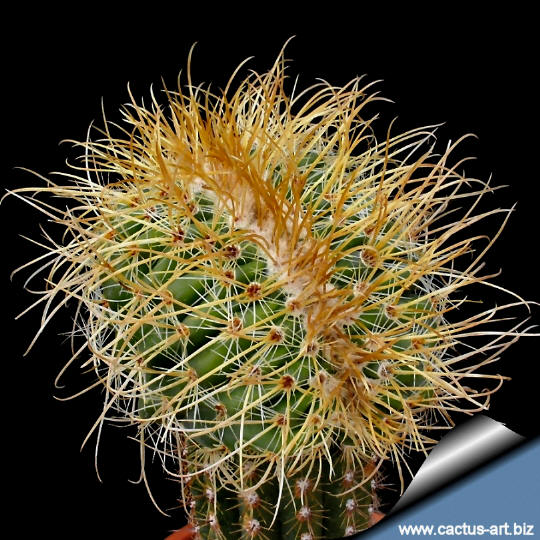 Parodia commutans "maxima" is a beautifully, spiney cactus with extra long yellow central spines. The crested form is quite a stunner!